My Guilty Pleasure: ABC's The Bachelor/Bachelorette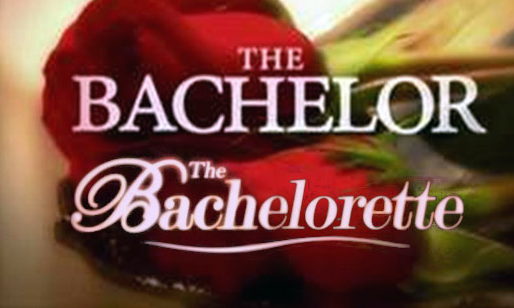 It's back!  The Bachelorette returns for it's 10th season tonight on ABC.  And I am waaaay too excited.
To the haters out there, yes, I realize it's a little ridiculous.  And that it's not "reality."  And also that it's not feasible/logical/sane for one girl (or guy, in the case of The Bachelor) to date 25 guys (girls) on a game show and find the one she/he wants to purpose to...on TV.  It's crazy!  But it's strangely compelling and inspires several questions:
Why do people continue to go on this show (besides the obvious - to gain celebrity)?; and Why would you want to date and propose to someone in the least private of ways after only two months?; and What happens when you put all of these people in a house fighting for the same person?
So the question then becomes:  Why wouldn't you want to watch it? 
It's the ultimate train wreck; it's voyeuristic; it's social rubbernecking.  And it's a guilty pleasure for sure.  A bizarre laboratory of human behavior.  And pretty people.  In hot tubs.
Don't get me wrong:  I think the parts of the show where they give out the roses are silly.  The dates they go on are overly staged and boring. The best parts are watching the girls/guys vying for the Bachelor/Bachelorette's attention (and seeing the lengths they will go to to get it).  The interactions between the guys/girls in the house when the Bach/Bachelorette isn't even there.  And seeing how these people act knowing it will be on TV.  It's fascinating.  I want to write a thesis on it.
Anyway, I digress.  The Bachelorette starts a new season tonight, Monday May 19 at 9:30 p.m. ET (it will regularly air Mondays at 8pm ET) and will feature the actually pretty interesting Andi Dorfman from Atlanta - a "cast member" from the last season of The Bachelor (and one of the first in the show's run to vocally show her distaste for the Bachelor in question - Juan Pablo - and send HERSELF home).
I'll be watching; I'll be live tweeting (or at least attempting); and I'll be recapping each episode.  Stay tuned!